Use this great opportunity
We are a software house with over 30 years experience in automation software development and distribution. Our product, a SCADA system (SCADA/HMI) is called SIMATIC WinCC Open Architecture and, amongst others, controls the New York tube, tunnels in Hong Kong, pipelines in Russia, CERN in Geneva and many thousands of other technical processes.
Our 180 staff is located in Eisenstadt and Linz in Austria. We are part of the Siemens group, but remaining an independent company, we can perfectly combine the amazing opportunities of a large concern with the flexibility of a medium-size company – which in the end makes us so successful.
"We are continuously growing and looking for both career newbies and experienced old hands, as well as anyone in-between." 

BERNHARD REICHL • CEO
We want you
You are committed and passionate about your work

Flexible working hours are important to you

You are keen receiving a welcome package

You are an outstanding and passionate programmer
Sounds good?
Overtime payments are important, and you are not keen on all-in contracts

Home office from time to time sounds good

You are not allergic to performance bonuses

You don't need any application supporting documents
"If you consider yourself a fast learner then with us, you're in the right place."

BERNHARD REICHL • CEO
Software
We employ architects, product managers, implementers, and testers.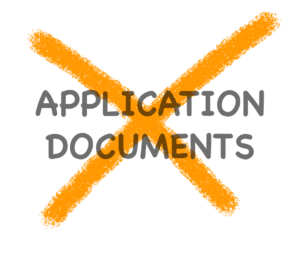 "We have created a welcome package for you. Do not miss your chance."

BERNI ALRAM • HR
We develop and market industrial software, WinCC Open Architecture software – from product management through architecture up to implementation and the required tests – along the entire product lifecycle management process.
We assist our international customers through worldwide consulting services in locations like Sydney, Dallas, New York and in many other places such as Siberia.
In addition to specific individual on-site customizations, we also offer phone-, skype- and remote support services.
Our business developers acquire new partners using among others the worldwide Siemens network. Our system administrators, quality management, accounting and administration staff make sure everything runs smoothly.
We develop fascinating software …
We handle millions of process details in real time, sometimes distributed across hundreds of servers while communicating with field equipment and feeding data into clouds or ERP systems. The same software should also work on a Raspberry PI or IoT devices – running under Windows or Linux, on the web and also partly on iOS and Android.
… through true research and development …
Our software must be absolutely safe and must be 100% guaranteed that what is seen on the user interface is the actual correct condition in reality, which is why we're aiming at processing tens of thousands of measurements per second and writing them extremely quickly to the databases.
… with only the best experts …
At ETM you will experience challenging and thrilling tasks in collaboration with an easy-going expert team in an international context. Additionally you'll have the opportunity to continuously improve your skills and increase your expertise in any desired area.
… for outstanding customers.
Our consultants, business developers and support teams in over 40 countries worldwide, address the challenging requirements of international concerns and highly specialized system integrators – enabling you to explore fascinating cities such as Hong Kong, St. Petersburg or New York.
We are looking for top people with passion. Whether young academics, Higher Technical Education Institute graduates or senior software developers, for us your skills and the fire you bring along for our vacancies are important.
What you get
Impressive performance bonuses for all staff, when applicable

Payments into a corporate pension fund on top of your gross salary

Free hot and cold drinks, satisfying anyone's taste

In case you feel like it, weekly fitness training at the neighboring fitness club

Opportunities to pursue your career at our parent company, Siemens, if you wish

Company notebook, company mobile (when professionally required), company car (when working for sales), also for your private use
And on top of all this …
If you are coming a long way to us to Eisenstadt, we can get you a room at the neighboring FH university campus for six months, without you having to bear any high organizational or financial outlays

If you don't speak German, we will pay for your German course

If you're coming from outside the EU, we will assist you in getting a work permit
Share our website with your friends
Applying for a job can be this easy
"Ideally as simple as possible" – simply email us your application to job@etm.at, or call us on +43 (0) 2682 741 62754; then we can get together at the earliest possible date.
If all goes well then we move on to a follow-up interview where we mutually finalize the last details and outline conditions and welcome you aboard."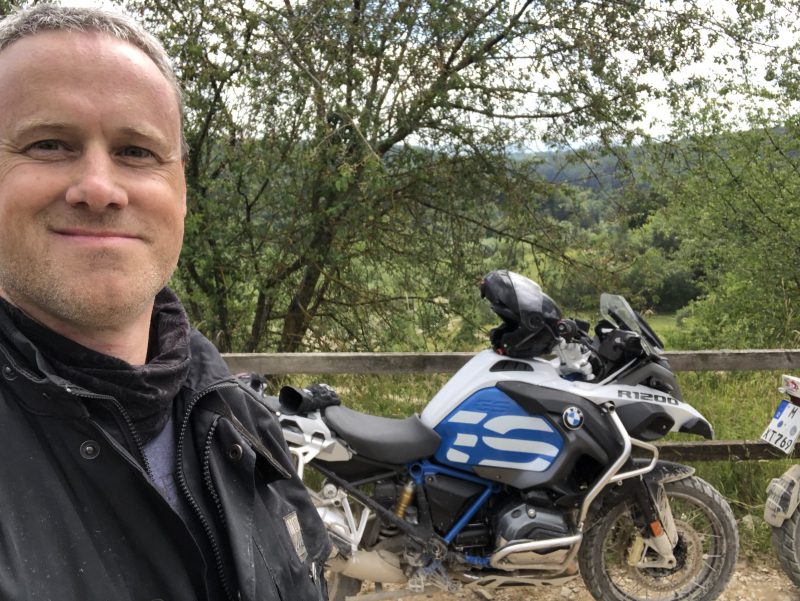 "When you click on any of the individual vacancy descriptions, always keep in mind that you don't have to be familiar from the beginning with everything specified as a "must-have" – but definitely within one or two years."

BERNI ALRAM • HR